Character:Duane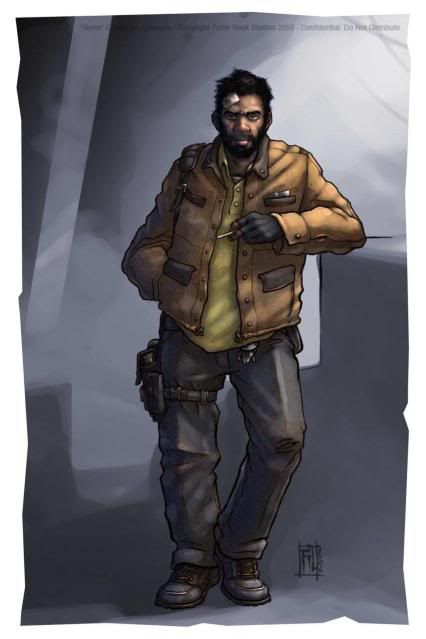 Player: Casimiro
Name: Duane
Species: Human
Concept: Drunken Hobo
Aspects:
Bindle: Duane has spend over a decade gathering useful items in case he needs them. His bindle may be cumbersome and get in the way, but he always has some useful device at-hand when he really needs it.
Insane: Duane has a very loose grasp on 'reality', and often misses the obvious. But occasionally, his fanciful leaps with no logical basis turn out to be right.
Controlled Chaos: When bombs are going off, people are screaming, and the ship is crashing, Duane is at his best. It's the calm, simple situations where he usually screws up.
Merits:
Fleet of Foot: 1
Resources: 0
Demolitions Expert: 2
Skills:
Athletics: 1
Craft(Explosives): 4
Endurance: 3
Engineering(Explosives): 4
Perception: 3
Science(Chemistry): 4
Survival: 5
Stealth: 3
Melee Weapons: 1
Ranged Weapons: 0
Thrown Weapons: 4
Physical Defense: 4
Mental Defense: 1
Reputation:

1 (Local hobo darts champion, capital city of Exposit 3, origin of the RW)
1 (Trapped his hole with explosives, nearly killing a robber, while living in Padn'k)
Action Points: 3
Load Limit: 8
Equipment
Hatchet | Melee or Thrown | 0
Molotov Cocktail | Thrown | 0
Possessions
Bindle
Quite a few bottles of cheap booze
Personal History
Duane's memory is shot, so he doesn't remember anything from more than ~5 years ago. He's clearly been on the streets longer than that, but he doesn't know how long.
Miscellaneous
page revision: 7, last edited: 17 May 2012 20:55