Images and Art
If you have an image, a graph, a picture, a map, a sketch, or any other visual media pertaining to the Razorwing Universe, feel free to put it here!
A female Hundred giving an intimidation howl.
Zerk Electric
A Hundred.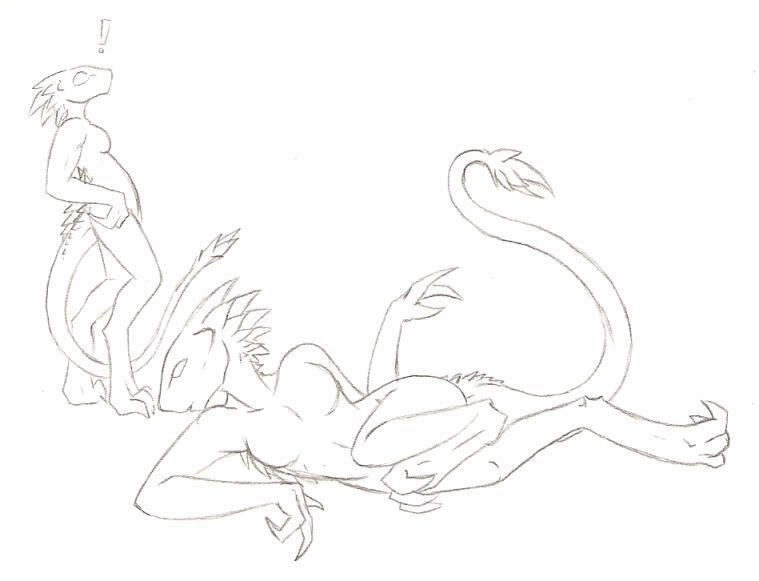 A variety of Lurk referance poses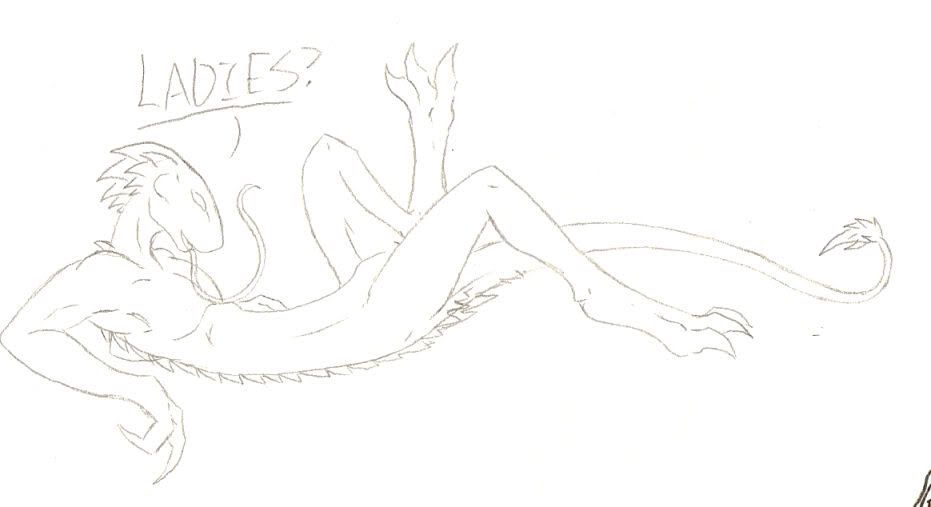 Lurks are notoriously promiscuous, and flirtatious. If it can be mated with Lurks will try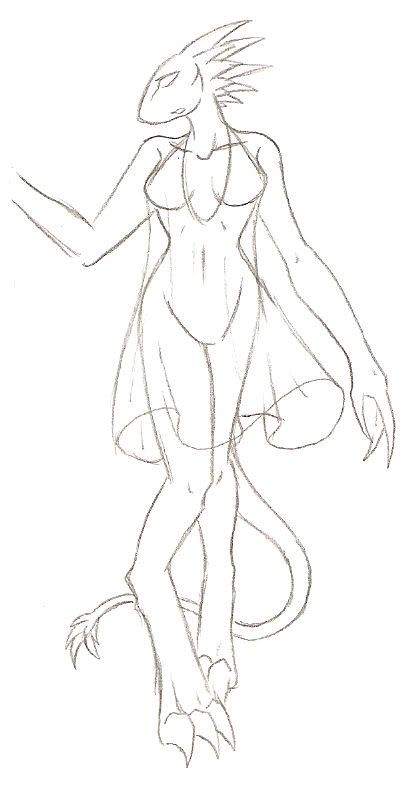 Lurks, like humans, come in a variety of shapes and sizes, with different body types, spine lengths, and all that fun stuff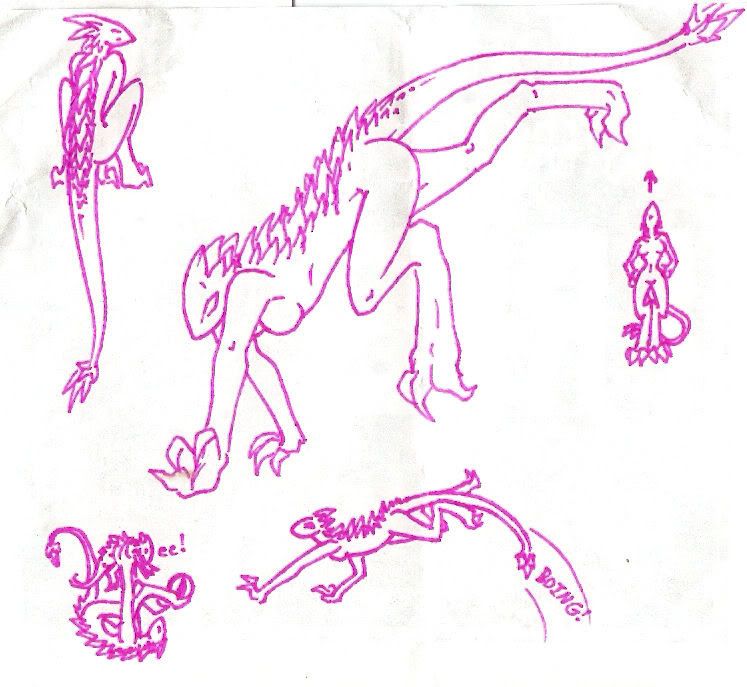 Lurks are very physically active, and spend a lot of time in motion. They're equally comfortable on bipedal and quadrupedal planes.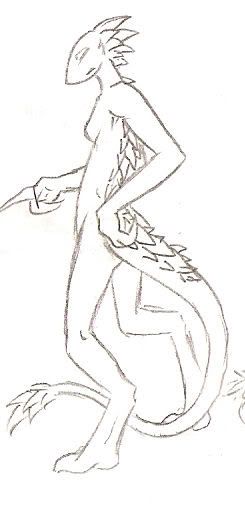 Derpa derp it's a lurk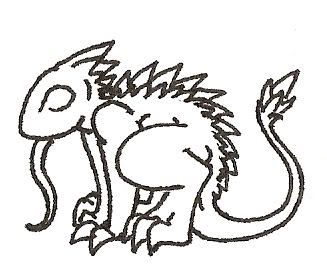 If there's Lurks, there's probably baby-Lurks somewhere nearby.
The Generation Ship, a slower-than-light colonization ship.
What you get when you put Piff, Burns, Roy, and Nightmare DNA in a room together.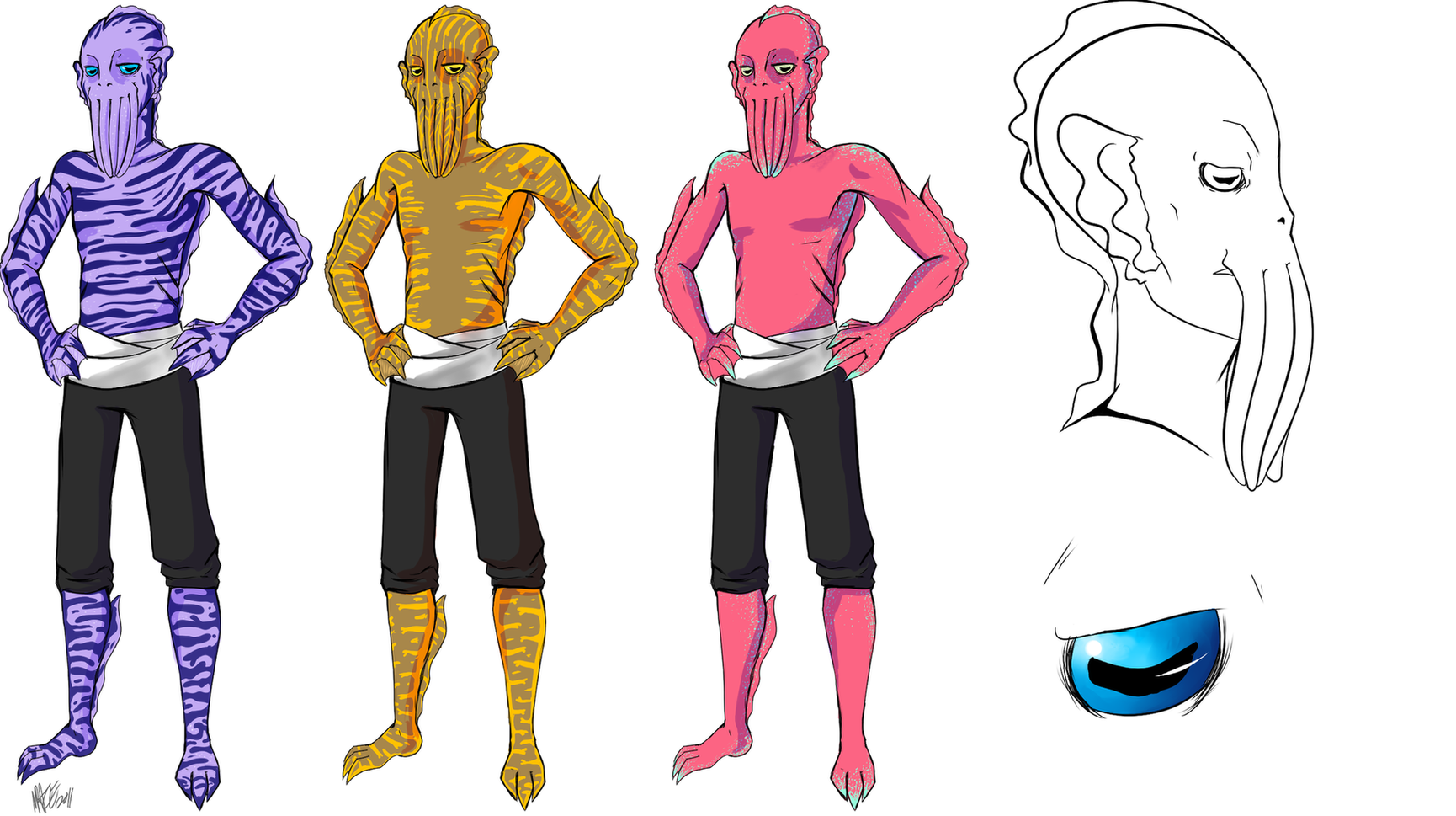 Various Ilth color patterns.
page revision: 19, last edited: 17 Aug 2013 22:41